Honolulu
Honolulu Vintage Hawaiian Shirt
SOLD OUT! We are reprinting fabric and will have this early Spring 2023.
Please email [email protected] to be notified when it comes back in.
A classic Hawaiian scenic print in bold colors featuring the shores of the beaches and surfers of Waikiki, Cruise lines, flying fish, sailboats, downtown Honolulu and the iconic Diamond Head natural landmark. This is a reissue of the Hawwaiin shirt worn in by Goose in the movie Top Gun.
The shirt is made of 100% combed cotton and is made in the USA. It features matched pockets, real coconut buttons, double-stitching, and side vents so shirt can be worn outside or tucked in.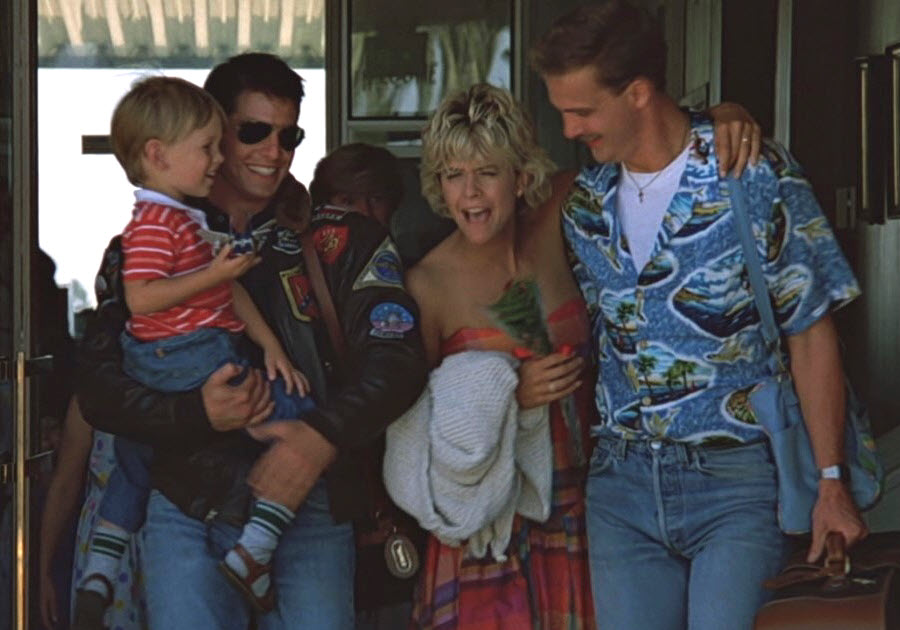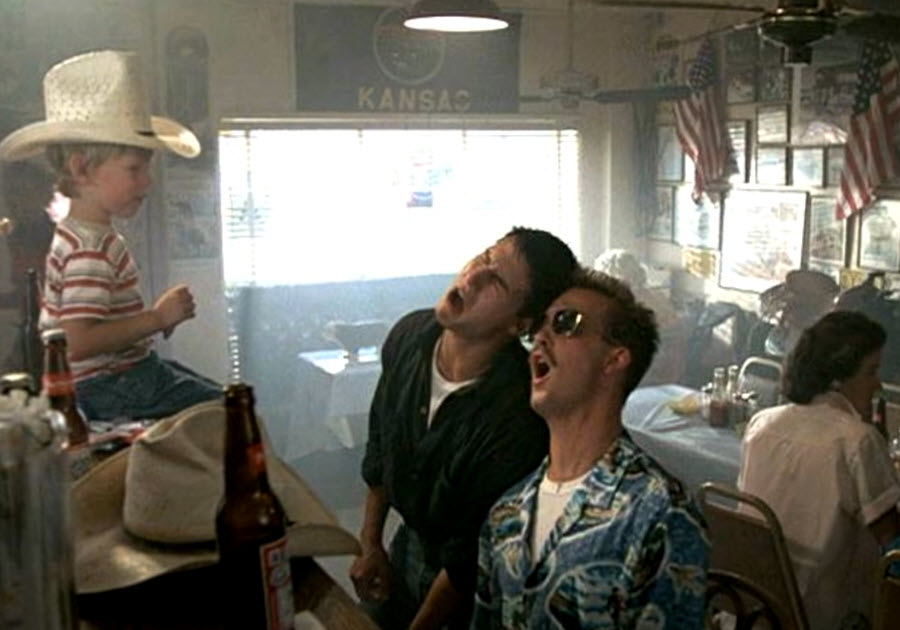 Our shirts are a generous cut for comfort. For size chart and measurements click this link:
Celebrating over 30 years of fine apparel!

Made in USA