FAQs About High Seas Trading Co.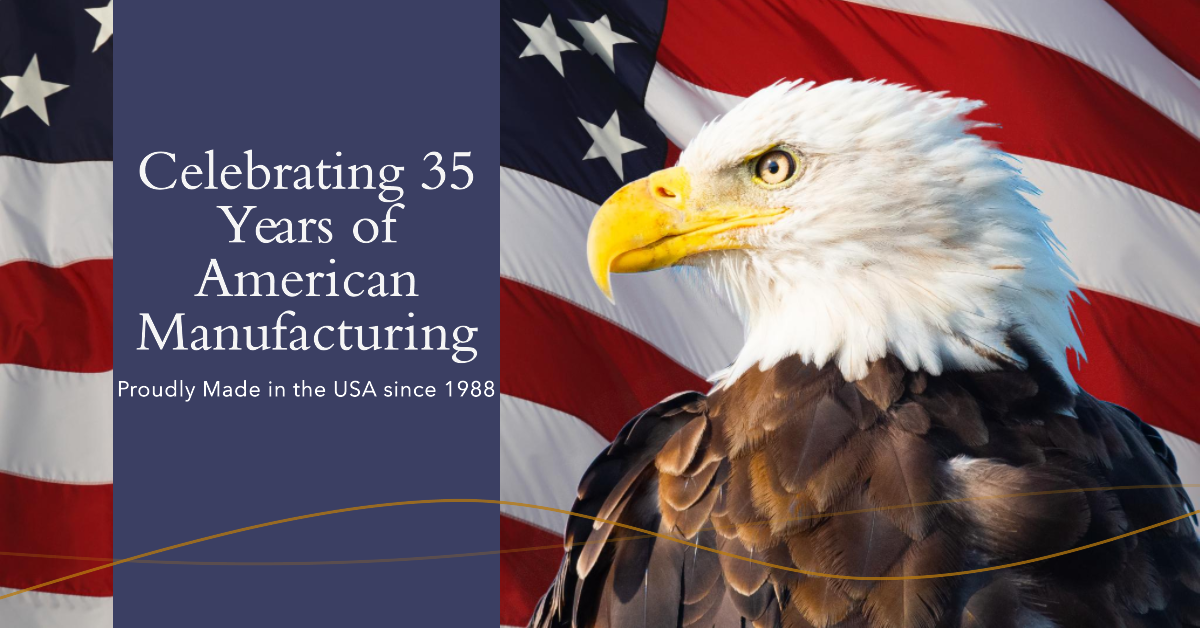 Q: How soon will my order be shipped?
A: Most in stock orders will ship the same day if placed before 3 P.M. Most orders will be delivered 2-4 days after order is placed. For express delivery or questions regarding delivery times please call
888-941-4147 or email
[email protected]
Q: What is your exchange/refund policy?
A: We will gladly exchange any purchased shirt for a new size or style. We are aware that these may have been gifts and we can locate the original order if there is no receipt. We want you to have a shirt that you like and fits well. We can help you at 888-941-4147 or [email protected]
Q: Do you have a quality guarantee?
We offer a quality guarantee of both workmanship and garments. We use the highest quality fabrics, extremely skilled tailors, and all shirts are inpected a minimum of three times for quality control. We have 35 years of Amrican manufacturing and are commited to providing High Seas' clients with durable goods. We will either repair or replace any defective garment. We are confident that you will find our Hawaiian shirts to be of premium quality with easy care and long-lasting vibrant colors for many years of wear.
Q: If we do not see a shirt online does that mean it is not available?
A: Often shirts are currently in production and not yet back up on website.
Please call 888-941-4147 or email: [email protected] for availability.
Q:How much does the shirt shrink?
A: All of our fabric is pre-shrunk, but will still shrink from 3%- 5% (which is very little).
Q: Do I need to iron these shirts?
A: No. Cotton is permanent pressed and wrinkles very little, though it is recommended to pull shirts from warm dryer and put on hanger. Ironing is not neccesary.
Q: How do the colors hold up?
A: Our premium fabrics are printed with precision and color-fast inks which are sustainable and color fast. Colors will be bold and bright for many washes.
Q: What fabrics do you use in your shirts?
A: We only use premium high thread count combed cotton, the perfect breathable and natural fabric for Hawaiian shirts.
Q: Where in the USA are the shirts made?
A: All High Seas Trading Hawaiian shirts are cut and sewn in Huntington Beach, California. Screen printing is done in Irvine, Ca and embroidery and childrens clothing in Santa Ana, Ca. Shirts are designed and finished in Laguna Hills, Ca.
We are proud to be one of the 2% still manufacturing in the United States and have been doing so for over 30 years, since 1988.