Classic Horror Monsters
NOTE: If you don't see your size currently available, it may be in production or pending. Feel free to email us with your request and High Seas Trading will notify you when it becomes available.
Classic Horror Monsters Hawaiian Shirt
A Halloween Hawaiian style shirt celebrating the monsters of classic horror films including Dracula, Frankenstein, the Mummy, and Wolfman.
This Hawaiian shirt is made of 100% combed cotton and is made in the USA.
This Classic Horror Monsters shirt was worn by John Travolta in the movie The Fanatic.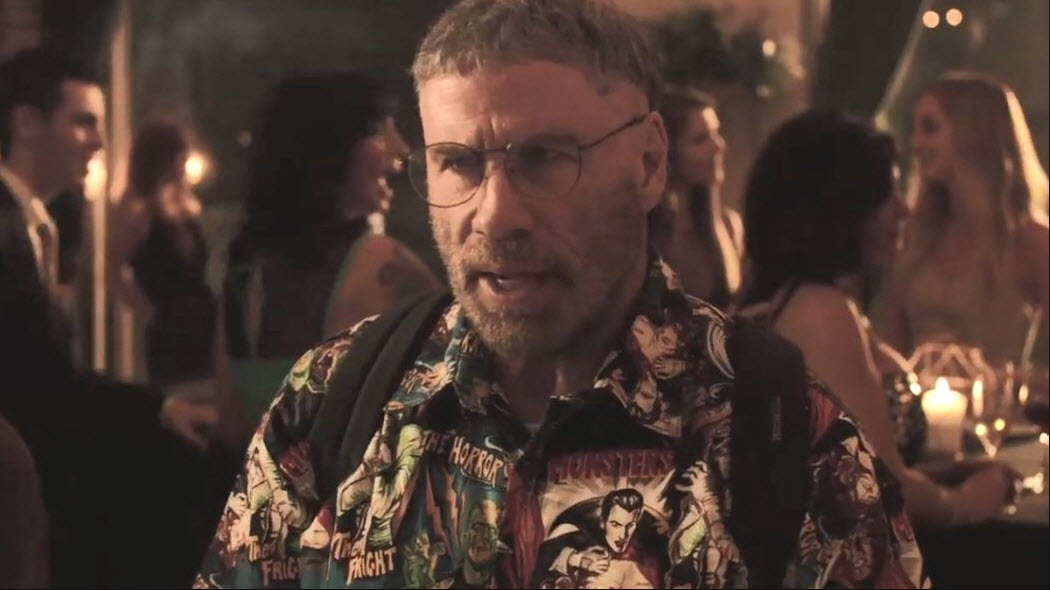 Our shirts are a generous cut for comfort. For size chart and measurements click this link:
Celebrating over 30 years of fine apparel!

Made in USA